This article introduces a variety of ways to interact with the big screen of the mobile phone, which can be used outdoors, multiple people can participate at the same time, and it can attract fans to the official account, which has commercial value.


Youtube watch link of the video
"Graffiti Dot Fireworks Flying Screen Interaction" is a very interactive game with mobile phones and large screen projectors. Get free "Kong Ming Lantern Mobile Phone Interaction" upon purchase.
Fireworks + Kongming Lantern scene video
Youtube watch link of the video
Description:
1. You can directly open an H5 page by scanning the QR code with your mobile phone,

2. You can scan the QR code to follow the official account, and the official account will push an H5 link to tourists.
3. On this H5 page, you can slide left and right to preview the effects of various fireworks, select any effect, and click the [Light] button to project the fireworks on the big screen.
4. You can click the [DIY] button, use the paintbrush to draw a firework of your own, and click the [Light] button to light the firework of your own creation.
Mobile terminal program experience: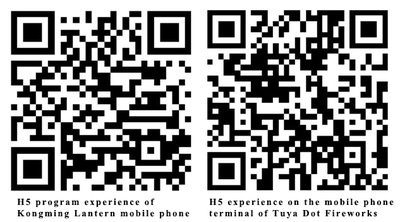 Applicable scenes: night tours in scenic spots, message confession, public account promotion, etc.
Software and hardware requirements:
Software environment: win10, 64-bit system
Projection end host: i5, independent display and above configuration is enough.

Scan code with mobile phone and transfer via webpage.


‍Youtube watch link of the video

The mobile phone scan can edit the greetings, upload the inner blessings to the big screen, event site, participants need to scan the code to pay attention to the big screen interactive game, release pictures or greetings to large screen, this product has Security audit functions can avoid unexpected or photo upload to large screens.
There are five subject forms of the following: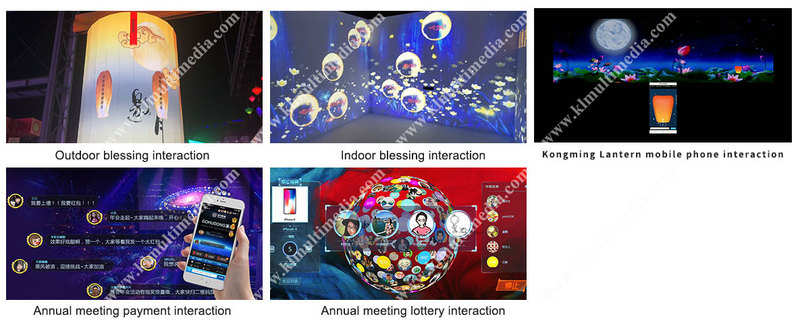 After paying the fee, the experiencer can take away the photo without watermark.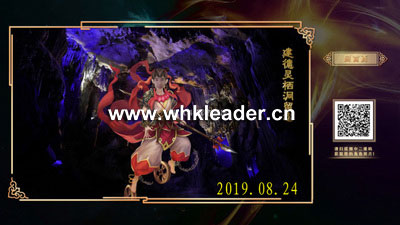 1.1 year warranty for hardware&components
2.Provide the specification of machine, to teach customer how to operate the machine;
Send photos and video to customers for reference;
3.Door-to-door service need extra charge!


keywords:Mobile interactive installation H5 system electronic large big screen Mobile phone game send blessings electronic blessing wall holographic immersive,Outdoor mobile phone interactive system wishing wall virtual touch screen video dynamic interaction action recognition experience with QR codes,Mobile interactive installation, Electronic large screen interactive system, Mobile phone Big screen interactive game, LED sends blessing interaction, Mobile phone send blessings and interaction, Electronic blessing wall,Mobile interactive installation, Electronic large screen interactive system, Mobile phone Big screen interactive game, LED sends blessing interaction, Mobile phone send blessings and interaction, Electronic blessing wall