Product introduction:
Somatosensory comic continuous shooting
Youtube watch link of the video
Youtube watch link of the video
When the person stands in the sensing area, the portrait is engraved, which is used to replace the cartoon character in the comic book. When the cartoon character does something, the player does the same thing, and then the picture is taken.After taking pictures of several comics in succession, the final result is a complete cartoon.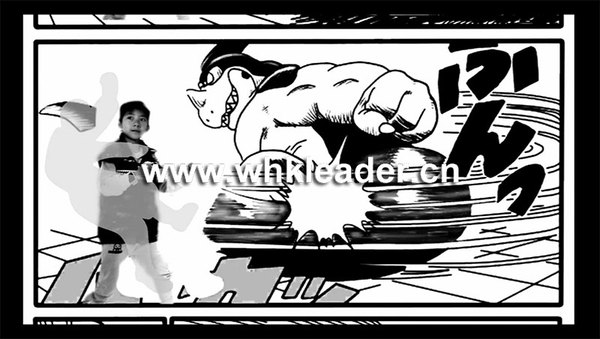 Comic Live
Youtube watch link of the video
Utilizing the latest image recognition technology to perform screen processing, the overall scene becomes a comic-style world, allowing you to experience the sense of seeing into the comic world, and the entire comic world will change in real time with your every movement.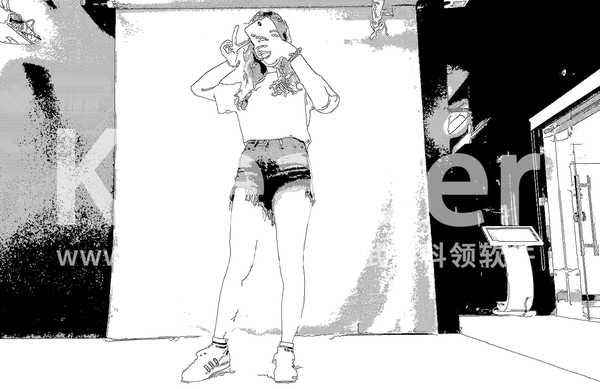 System structure:

How does it work?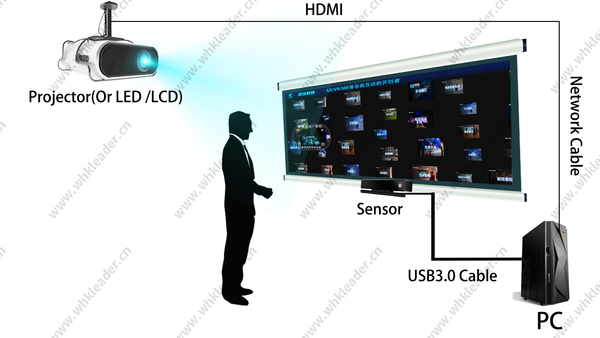 Installation & after-sales service
1.1 year warranty for hardware&components
2.Provide the specification of machine, to teach customer how to operate the machine;
Send photos and video to customers for reference;
3.Door-to-door service need extra charge!
Product attribute

keywords: interactive projection cartoon booths somatosensory animation AR large screen camera equipment turn photo to cartoon effect holographic,Interactive photo booths augmented reality powered photo booth kinect vertical somatosensory animation production camera equipment,Interactive Cartoon Booths, vr comic production system, Somatosensory animation production, ar large screen camera equipment, Photo Comic Book Effect, Turn Photo to Cartoon Effect