The Science and Technology Museum is re-packaged by multimedia information display system, insecurity interactive system, immersion experience, interactive projection, photo shoot, electronic sign-in message, and central control technology, etc., and demonstrates from the success of the world.Content.Multimedia interaction in the Science and Technology Museum has also become a trend. Through the combination and technology of various equipment, high-tech presents high-tech to people an unprecedented visual, space feast.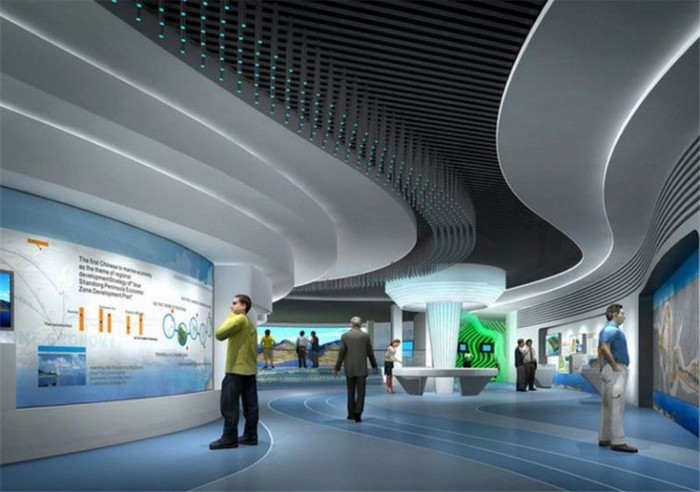 ‍match‍


Multimedia Information Display Series can be customized according to different libraries and UI, each set is your exclusive customization!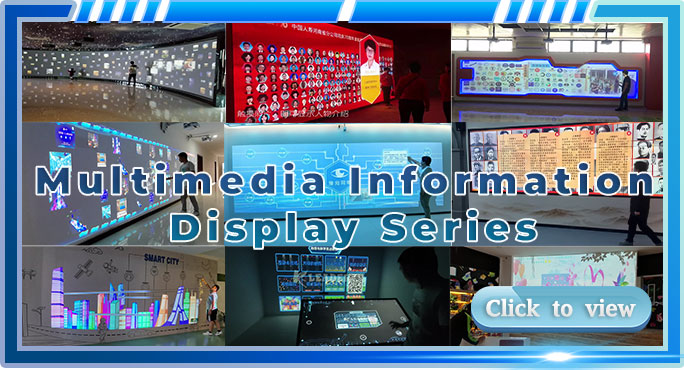 Virtual answer series, supporting projector / LED / touch screen / knocking table 4 induction methods. Customizable resolution. Support topic parsing Questions can add topic content, interface can also be customized. Pu law / environmental protection / traffic / history / literature, etc. Can be modified by yourself!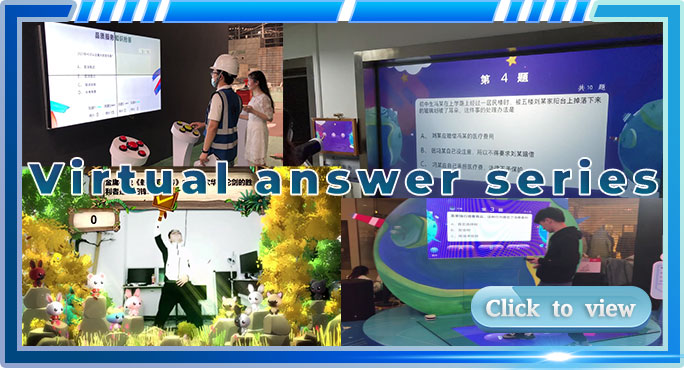 Virtual welcome also known as holographic intelligent explanation, supports custom system interface and content replacement, providing debugging from shooting to post-production and full set of equipment installation and commissioning a dragon service!

Turn the book interactive series, and the open book shape is consistent, and the rich information (including animation, video, pictures) can be recorded, and the display is very rich, can be independent, and it can be replaced, modified, very convenient.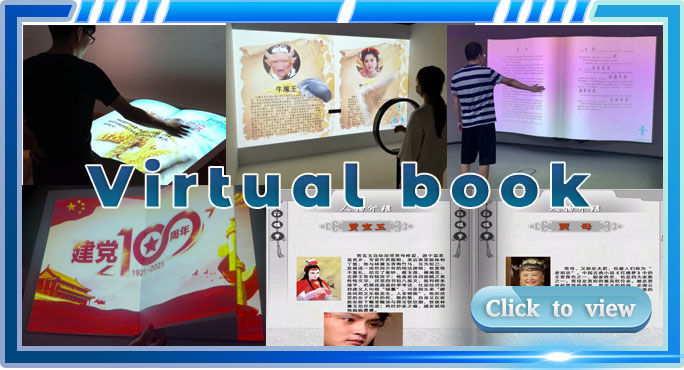 The digital waterfall is called a waterfall tree, which is a cool new creative new media display system that supports all kinds of shaped display screens, vertical screens, L-shaped screens, cylindrical + desktop flows.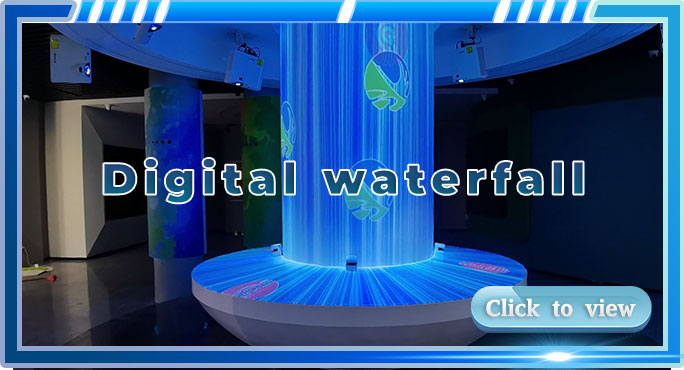 Projection interactive table, set picture browsing and video, games, customizable, also have a standard template to send an interactive table that can support any shape, support any projection and display.Can experience more at the same time.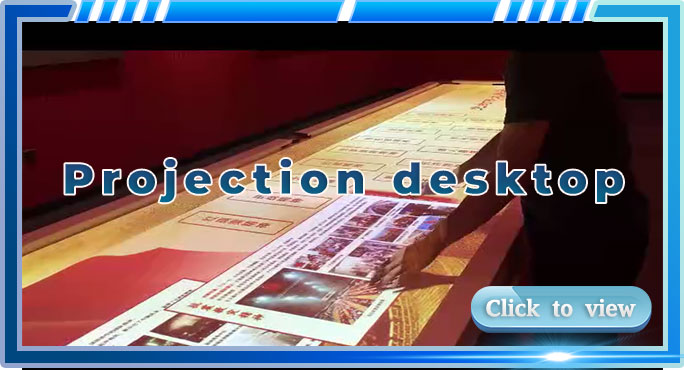 Identification table, 6 capacitive screen identification tables to choose from, token logo can be customized, short delivery, support TUIO protocol, convenient to all kinds of Unity applications.


Virtual challenge, intelligent identification body, automatic adjustment of clothing, existing 2D, 3D version, 3D version defaults to provide a variety of theme pavilion clothing material library available!


‍

Electronic Signature Message Exhibition Hall, set signature, photo, message and information cycle playback is equal to a high-tech product. Five special effects show that the subject skin can be replaced by self-contained, can be connected or extended.

Virtual key picking, not only supports green backgrounds and no background, but also supports 2 handling modes of buttons and no buttons. There is background mode and no background mode to choose from, you can also generate QR code sharing photos or videos!


‍
The whole exhibition hall central control system, one-click control overall exhibition hall equipment, put it in hand, no need to manage the device to turn it off, it is easy to cause the device to crash or an error, one button to make stable control.


Holographic transparent showcase, using LCD transparent screen, can be spliced. 360 ° show products, 32/43/55/65/75/86/98 inch, multi-size optional!

The overall exhibition hall is recommended to plan it. If you are unclear, please feel free to contact the collar business, we provide you with 7 * 24-hour service, and professional will plan a full-class exhibition hall for free!
Keywords: Multimedia Museum,multimedia exhibition,Interactive multimedia for museums and exhibitions,Multimedia in Museums,Museum Exhibit,digital museum,Interactive expositions,interactive exhibits,museum expositions,interactive museums,Interactive Technology for Museums,museum exhibition design,Science and Technology Museum Interactive, Museum Interactive Game, Science and Technology Museum VRARMR Interactive Experience, Technology Experience Hall Science Interactive Multimedia Program Exhibition, Future Science and Technology Museum Plan Design, Interactive Science and Technology Pavilion Sense Science Interactive game, scientific interactive device, creative science and technology museum, magic wall interactive projection, science display wall, particle interactive wall, magic mirror touching image interaction, building block science interaction game, AR sand interactive game, VR science museum game production, music technology interactive experience , Scientific instrument transparent exhibited exhibition