Touch screen operation, use ordinary camera, AI algorithm keying, custom background and accessories. You can generate a QR code to share in Moments.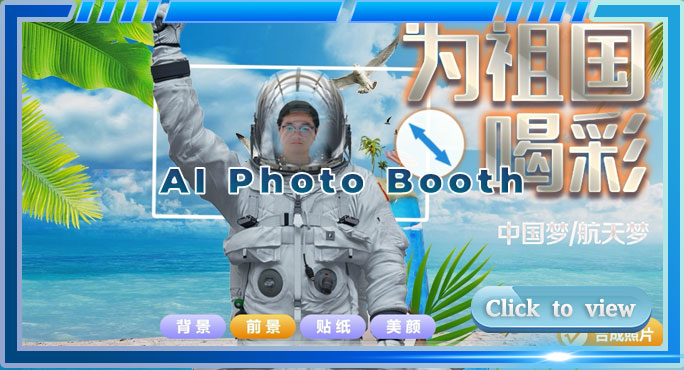 Somatosensory control air operation, no background keying, custom background. You can record a video, generate a QR code after taking a picture and share it in your circle of friends.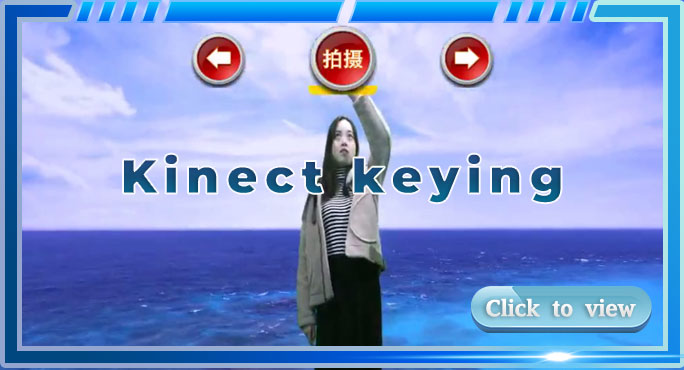 Through the keying, the characters are integrated into the background of the comics, and a QR code can be generated and sent to Moments of Friends.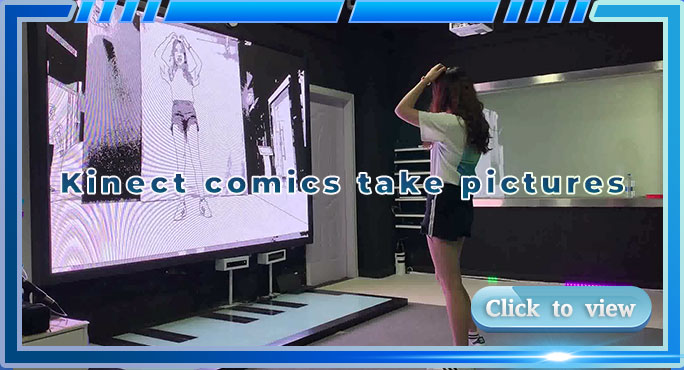 Cooperate with somatosensory recognition to generate background photo interaction.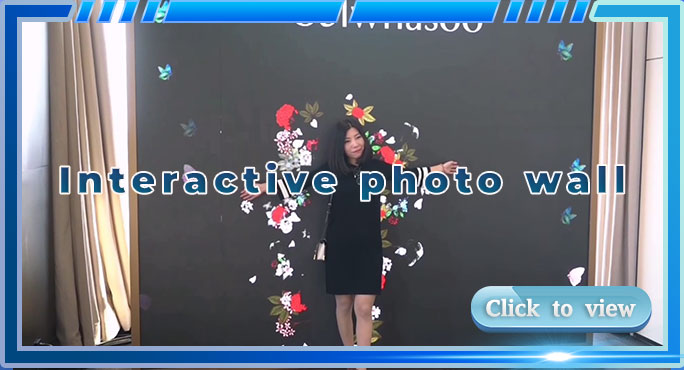 Through the AR algorithm, it is replaced with a celebrity face.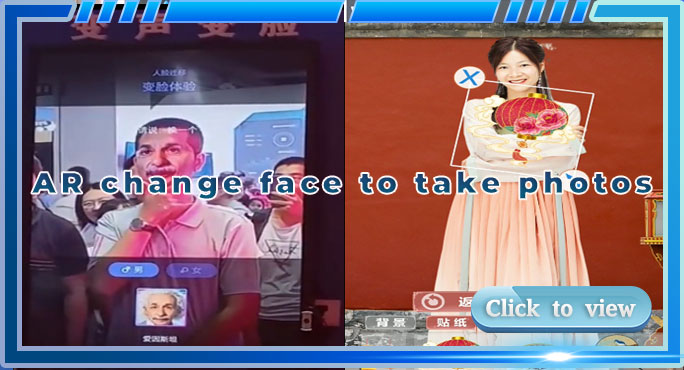 Realize the fixed-point camera function.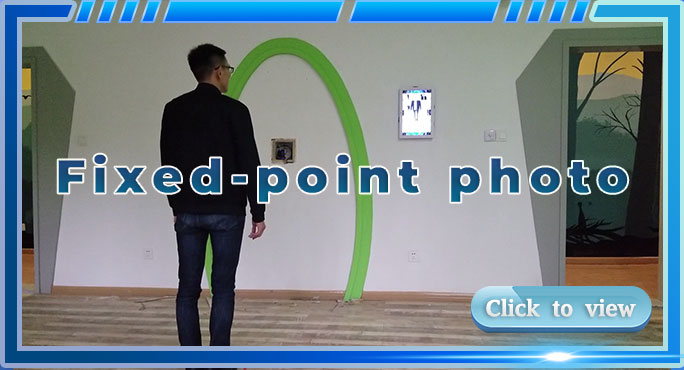 Gesture operation recognition, can automatically change the background picture, the keying quality is high.

keywords:Interactive photo wall,AR Photo Booth,lnteractive digital flower wall,Interactive Wall Installation,photo message interactive wall,Interactive photo exhibition,Interactive Screen Videowalls,selfie gam,AR SELFIE STATION,real-time matting kinect,real-time matting kinect mode,Interactive camera photo system,Virtual backgrounds photo software,Green/blue background camera photo software,Green scree keying,best green screen keying software,AR Photo Booth,Augmented Reality Photobooth