Kleader Touch screen machine, there are two kinds of touch methods: capacitive and infrared, two types of advertising machine and educational conference, 43 inches, 55 inches, 65 inches and other sizes are available. A variety of equipment integration, four-in-one equipment, a touch query machine integrating computer, audio, projector and screen.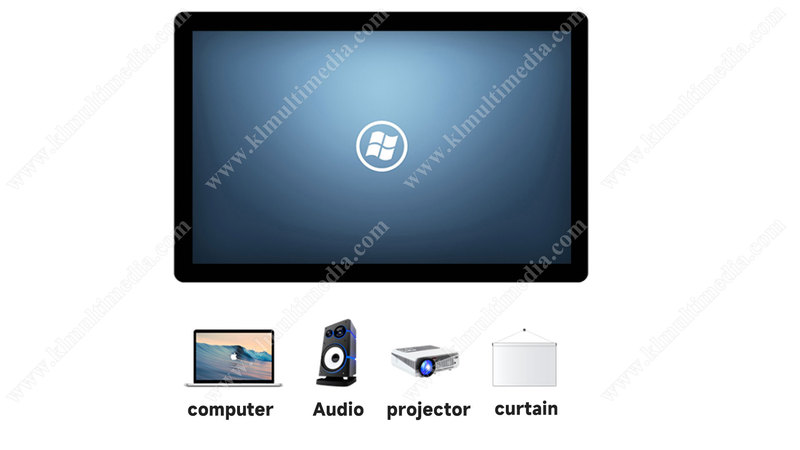 The wall bracket is included by default, and there are also a variety of styles as follows!


Beautiful outline: Human body engineering design, Slim and beautiful, Streamline modelling, Modernizing, Friendly interface, Sophisticated technology, automotive paint, Multi color is optional.
Simple maintenance: each module is independent type design, loading and unloading of convenient, easy to maintain
Good expansion: modular design, flexible configuration, extensible installation on the market at present most of the function of the IT peripheral products accessories
High security: wear-resistant anti-corrosion technology, the overall design of vandal proof, the body all steel structure Stable performance: the unique cooling ventilation system, maintain internal conversion temperature consistent, stable and reliable, low failure rate
Easy Installation: electric plug and play, free on-site installation mode
Wide application, your big market:Government, Army, School, Public Media, Exhibition & Fair Show, Auto Flagship Store, Museum, Library, Airport, ATM and other touch screen inquiring system.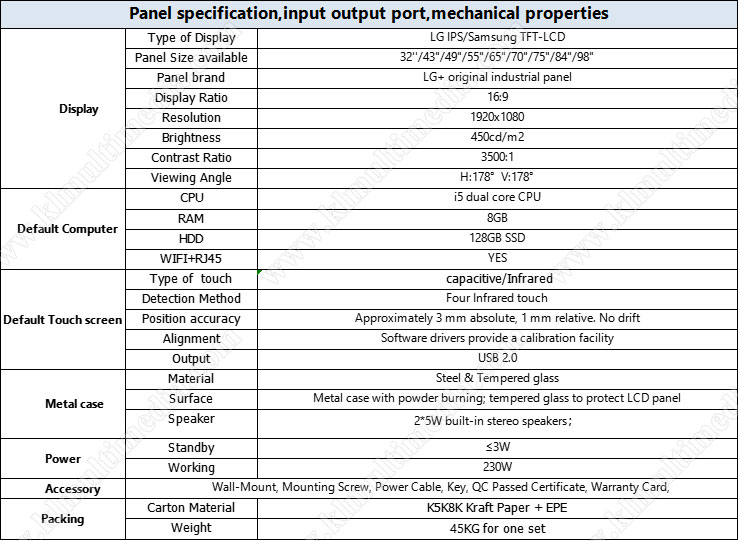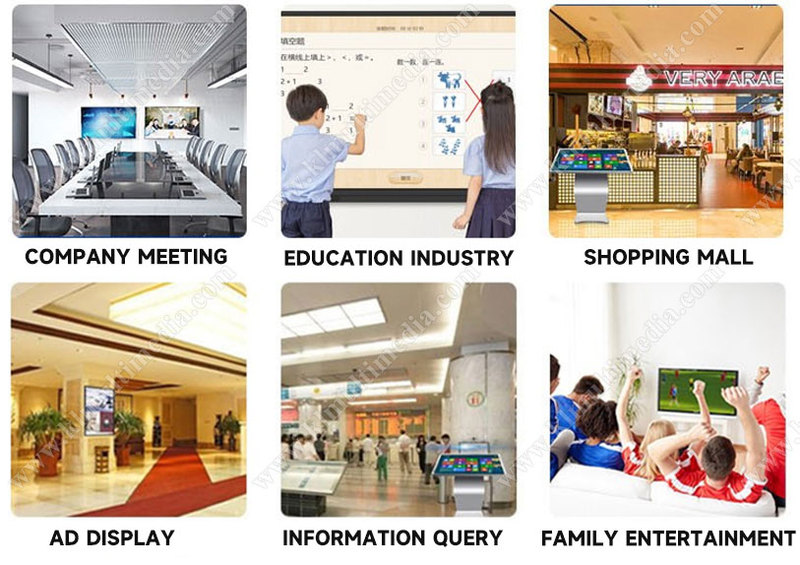 keywords:Touch Query Machine|Touch advertising machine|Vertical advertising machine|Horizontal Touch Machine|Interactive Touch Advertising Machine|Touch The Query All in One Machine|Touchscreen Advertising Display|touch screen query machine|Touch query one machine|touch all in one desktop|LCD Capacitive Touch Screen Query |