‍Youtube watch link of the video‍
‍
Youtube watch link of the video
Youtube watch link of the video‍

The lidar currently offers four models of 8 meters, 15 meters, 25 meters, and 40 meters.
All types of lidar can turn any unobstructed wall or ground into an interactive surface. This is the next generation solution for interacting with camera sensors, because only one sensor can cover a considerable area depending on the measurement distance of the sensor, and can support any display device, and is not affected by sunlight.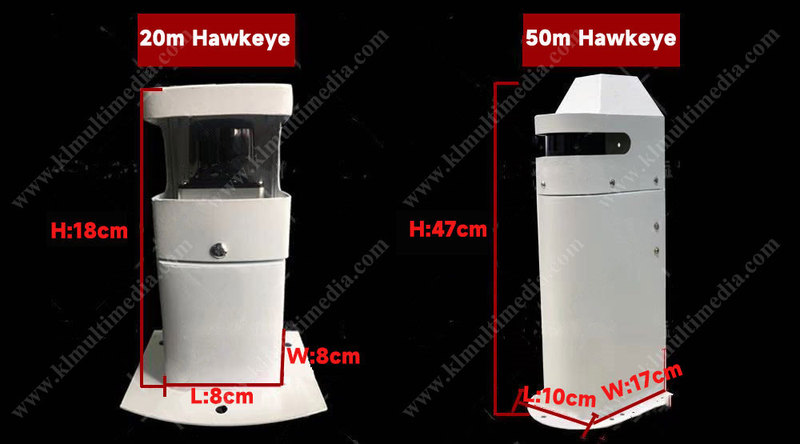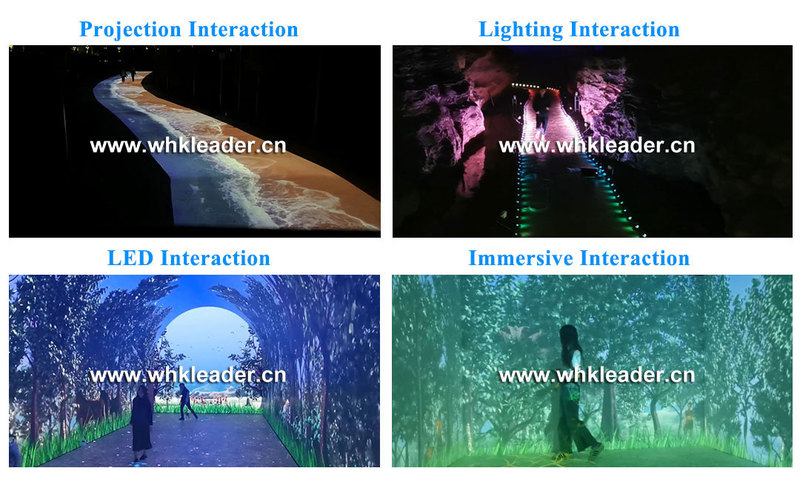 For developping simple applications, we provide a game development platform that games can be completed without programmers, and for complex applications, we provide SDK. We offer more than 50 U3d games with adaptive resolutions without doing any development.All lidar support cascade.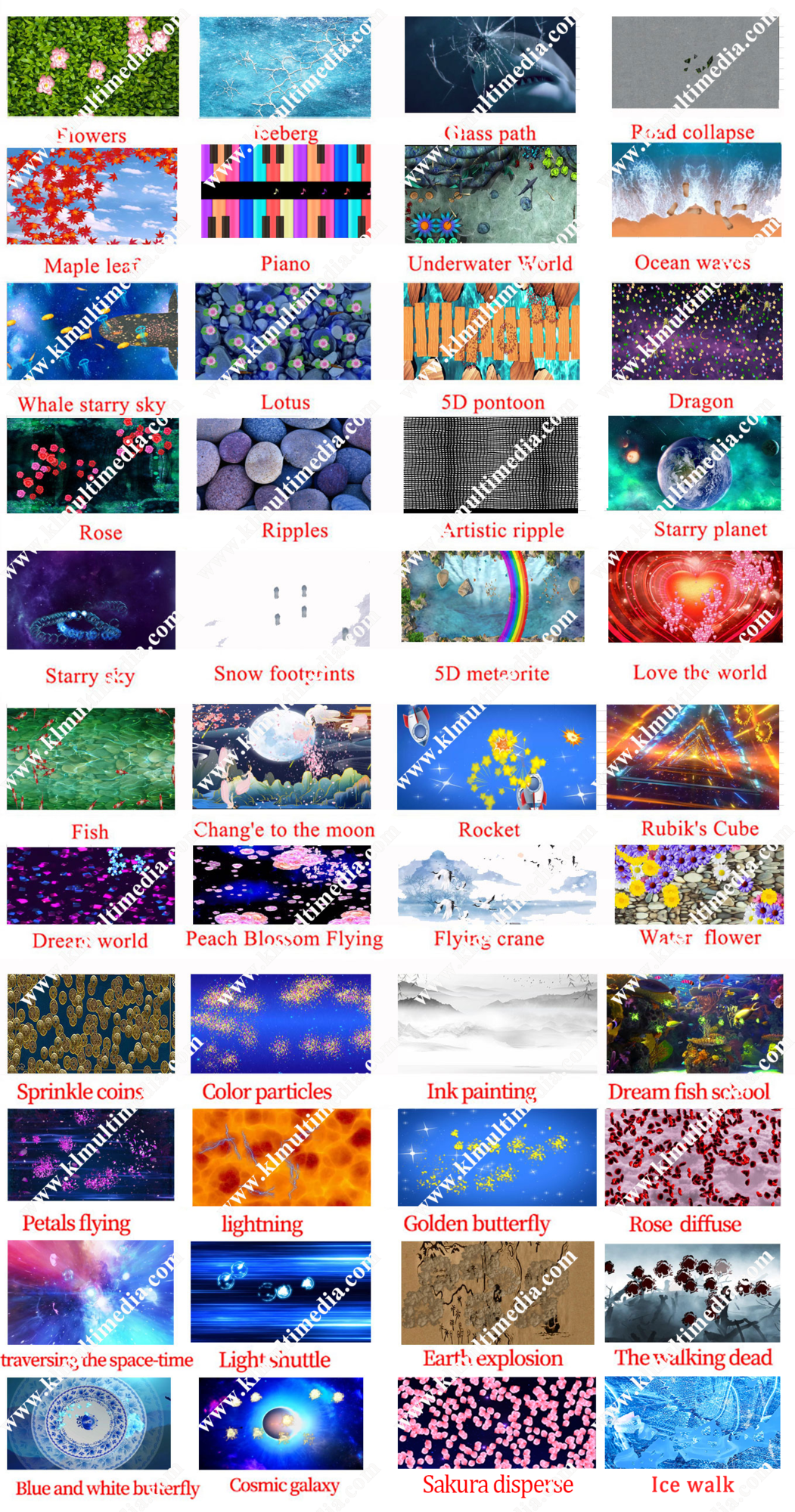 Reserve both the power supply and ethernet cable Delievery Time 3 Days
1. System contains

Net port lidar + protective cover + USB network card + net port direct + interactive system software + gift 44 3D games and 200 regular flash games
2. Optional products
A. If you use projection fusion, you can choose our projection fusion software
B. If you need more cool holographic games, you can choose to upgrade the holographic material





1.1 year warranty for hardware&components
2.Provide the specification of machine, to teach customer how to operate the machine;
Send photos and video to customers for reference;
3.Door-to-door service need extra charge!


keywords:Radar eye multi-touch sensor hawkeye interactive motion sensor use for LED/LCD/projection big screen wall/floor Hawkeye sensor,Motion sensor interactive projector/LED technology laser radar touchscreen lidar interactive wall art motion sensor Hawkeye,Lidar Touch Controller,unlimited multitouch kit,Tangible Engine,smart sensors,proximity sensors,
interactive Radar sensor, interactive motion sensor, interactive touch sensor, interactive art motion sensor, motion sensor interactive projector, interactive sensor technology, radar foto, radar touch, radar touchscreen, interactive lidar, laser radar interactive